The real challenge of self-care and personal development comes with learning to listen to yourself so that you can figure out your needs and address them.
The majority of the population believes life's adversities 'happen to them' and that is why people get 'stuck' in the 'rat race'.
An Elegantly Outrageous Education will teach you how to rise up over your adversities and learn that life is 'happening for you'.
Our school uses unconventional methods of teaching to speed up the brain's development process by 'holding up a mirror to our students realities.'
We use an 'honest & direct approach' to teach people how to 'lay their foundation with the bricks that have been through at them.'
(We will even teach you how to have fun doing it)
We teach our students how to turn self-hate into self-love and become the best possible versions of themselves.
"After one conversation with this amazing lady, who runs his empowering society, it changed my life over the last 6 months. Elegantly Outrageous Society is encouraging, supportive, and full of motivation to be your best you!! It is full of real women, with kids and busy lives, businesses, careers, and an active life. Through all the ups and downs, this is a place you feel no judgment and are reminded of your worth, value, and importance in this world."
- Teresa Vanderbent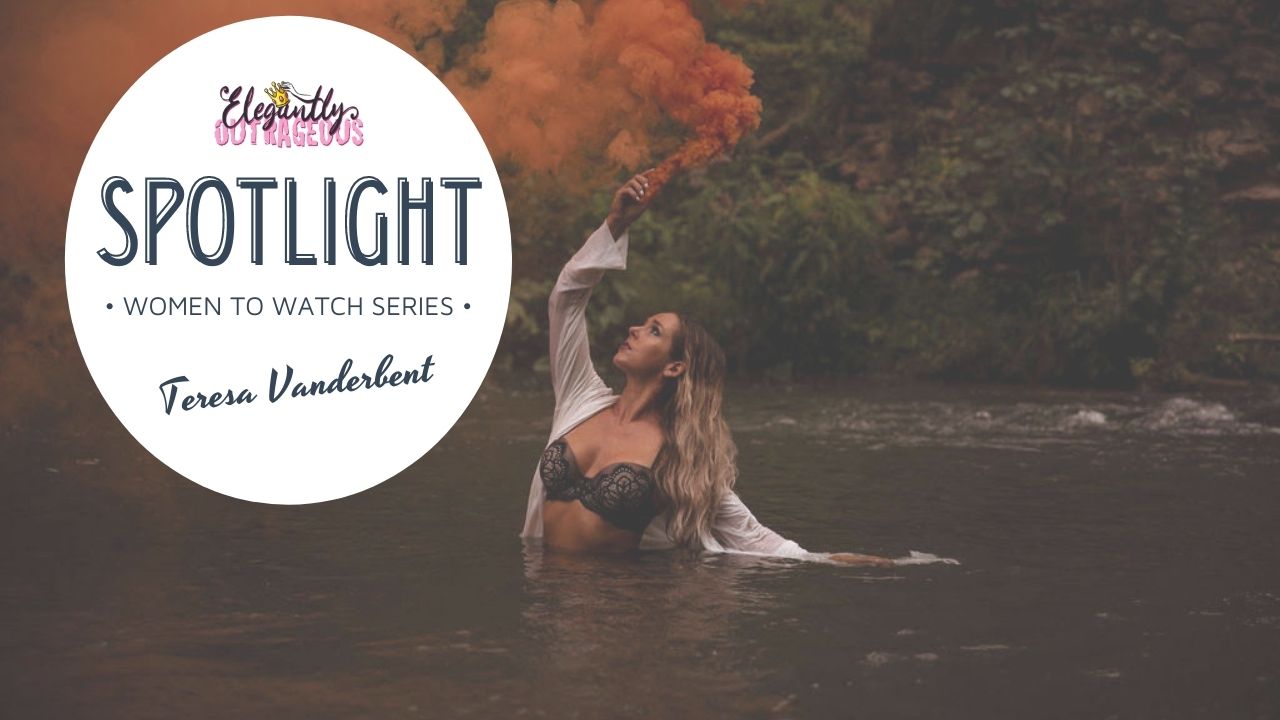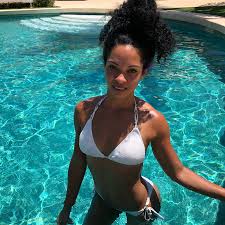 Vivi Calendario
International YouTube Star
"This group has been created with so much love and dedication. It is a pleasure for me to be part of it.
Respect, good vibes, support from so many amazing women is what defines this group. Thank you Candice, you are an incredible human being, thank you for being an example of authenticity and hard work."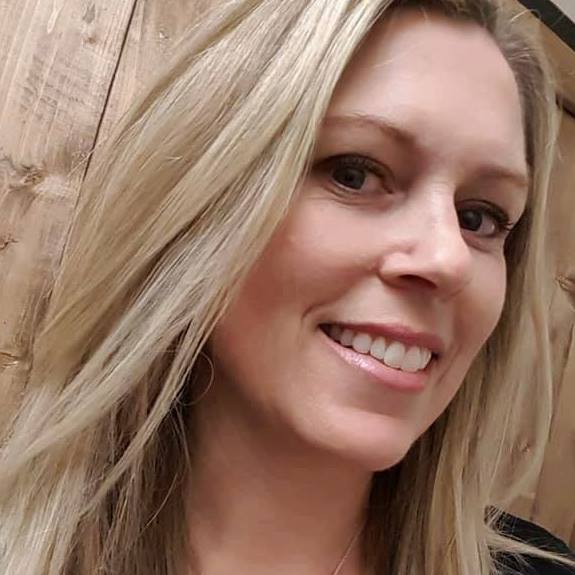 Sarah Bishop
Network Marketing Leader
"The founder is genuine and a wonderful person. She is SO supportive, that it is only natural that this tribe would be a similarily supportive community. You will find a lot of empowerment and strong ladies within this group!"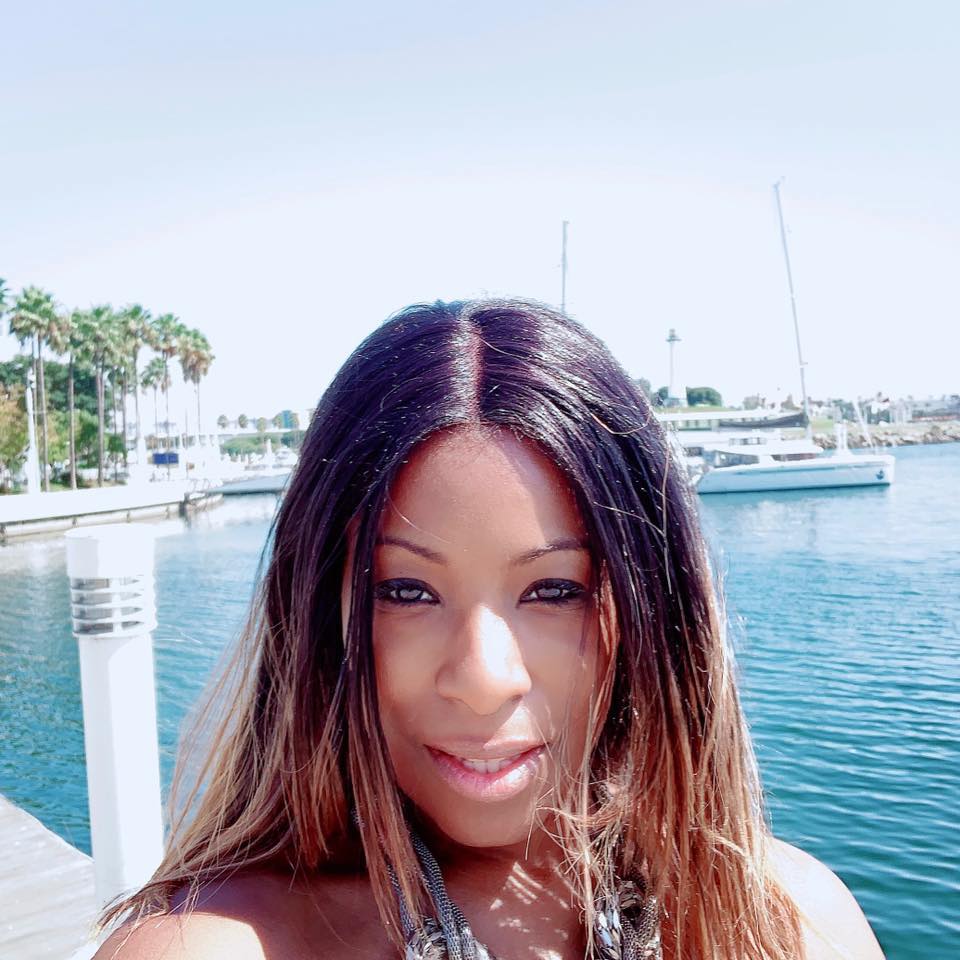 Entrepreneur & Bada$$ Bab
"With all the competing priorities in life, I
completely understand as a women we sometimes put ourselves last. Have a platform like Elegantly Outrageous reminds us that it is important not only to have balance but it is necessary to put ourselves first. It enables us to grow, succeed and exceed our own expectations and being able to share and get the support with all the women Elegantly Outrageous connects us with I have a great chance of success.
What an amazing tribe of women."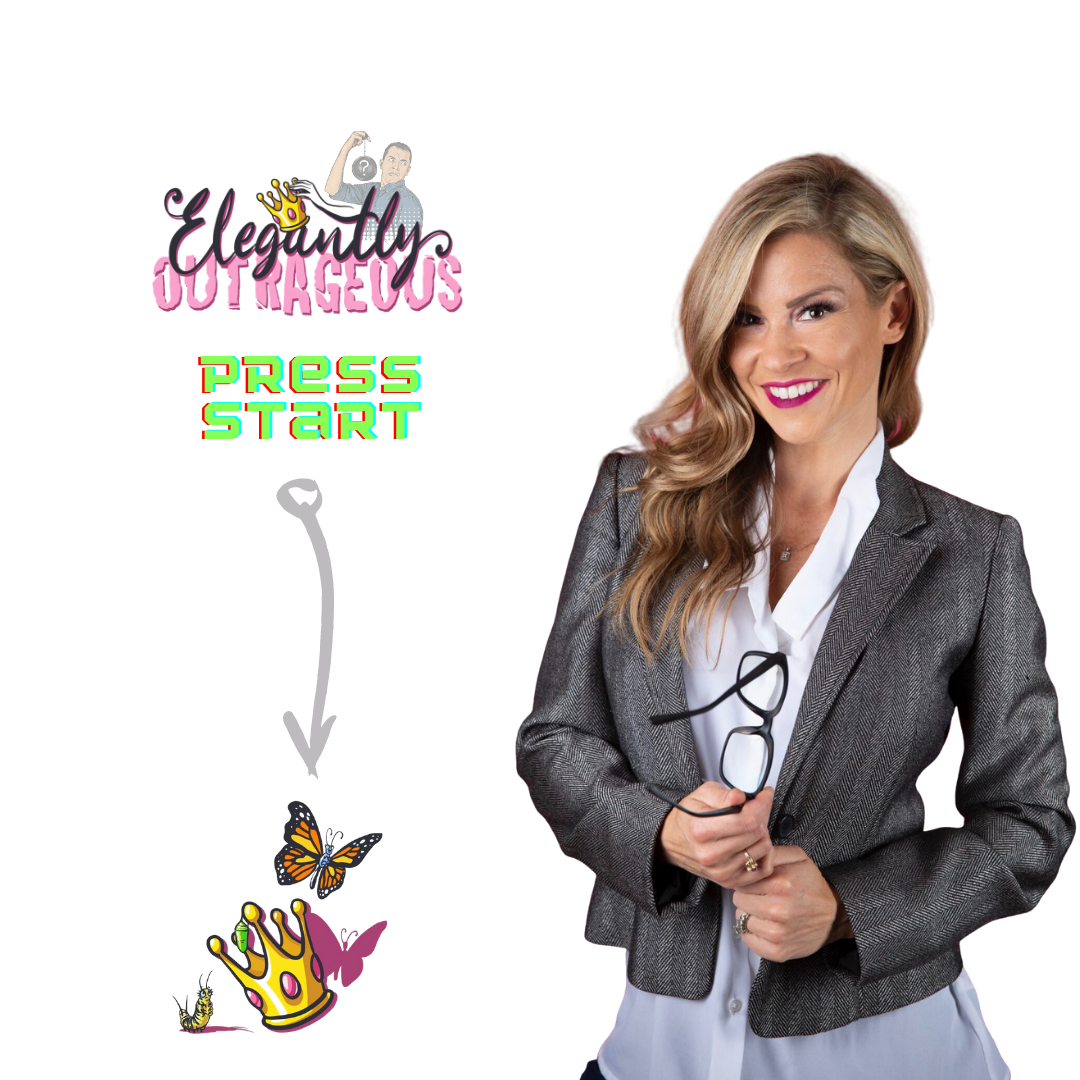 "Learn how to Build an Empire from the bricks that life has thrown at you."
"Smile for the camera!" A simple sentence that almost everyone has heard before. From a young age to our adult years, people are usually trying to look their best when their picture is being taken. Pictures say a thousand words; sometimes those words are lost among the white teeth and bright lights.
Her words were lost, Candice was lost.
In order to find herself again, Candice, only in recent years, decided to come forward about her mental and physical abuse that she endured as a child.
Her teen years were a struggle. Candice battled with low self-esteem, social anxiety and would constantly worry about others and how they would perceive her. She battled serious eating disorders starting at a young age. She focused on her smile, her outgoing personality, and her charm to get her through each day.
Despite the decades of continued challenges that she faced over and over, Candice made it! She reached her goal of becoming a published and recognized fitness model in countless magazines, billboards, ads and TV. Her success attributes to her hard work and dedication despite the obstacles that life kept throwing at her. But once again, Candice was "smiling for the camera".
Her mind and body were suffering because her focus was on appearance and perception, rather than inner health and wellness. Taking care of one's body is definitely important, but there are right ways and wrong ways to go about it. Hating yourself daily, is not something Candice wanted, and she realized she was letting PTSD do the talking for her. It was time to silence that voice.
With counselling, hard work, true focus and the support of women. Candice was able to manage her PTSD, overcome her eating disorder and find a healthy way of living. Candice has found genuine happiness and now she inspires other women that they too can be happy and live an "Elegantly Outrageous" Life.
She founded this business with intention to teach other women how to do what she did – love herself more to live her best life while being empathic and kinder to those in the world around her.
Featured Courses
Your Elegantly Outrageous Education Starts Here.