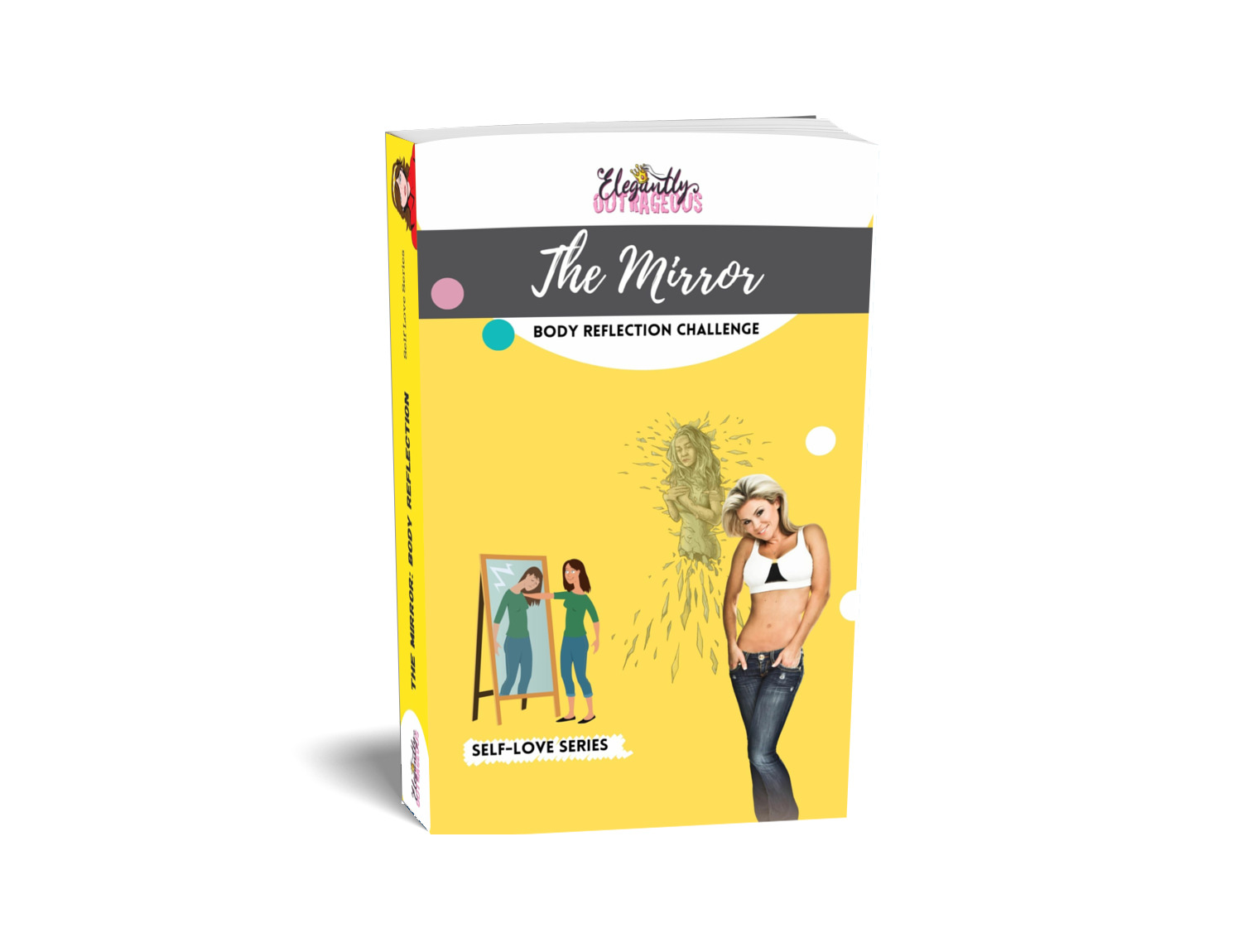 Most of us don't want to take an honest look in the mirror, because if we did, we would have to take responsibility and make a change.
The 1st stage in becoming the best versions of ourselves is being honest with OURSELVES - and that can the hardest thing in the world to do.
This course is designed for people who have the courage to make a change.
Brutal Honesty
Elegantly Outrageous programs are unlike anything other educational institution in the world. Each program has 'personalized clues' designed to make you 'think outside the box you were born in'.
Our methods are unconventional (which makes them fun)...so pay attention,
nothing is random. You don't want to a miss a thing.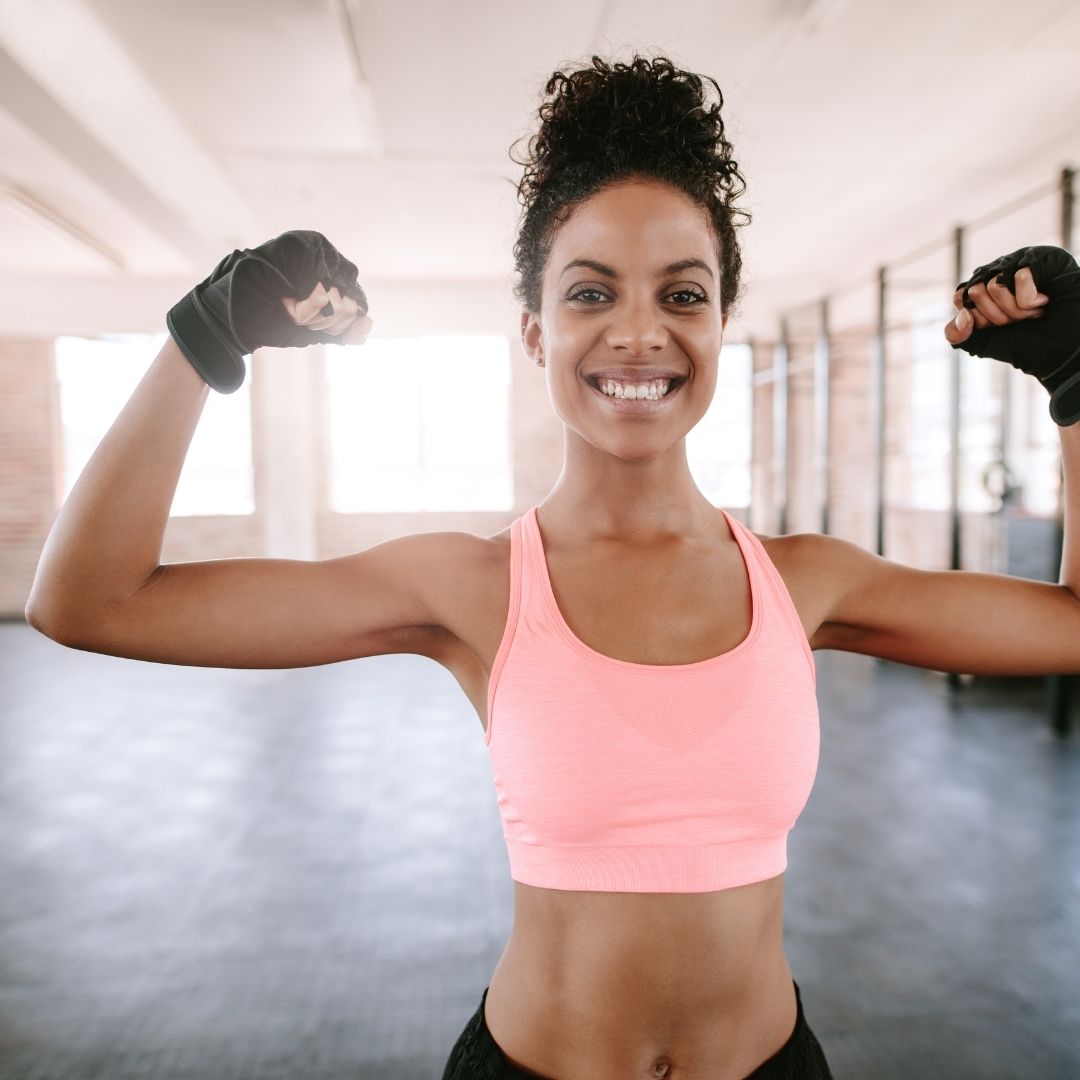 "Elegantly Outrageous is a safe and judgement free community. The course and content are amazing. The encouragement and support is like no other."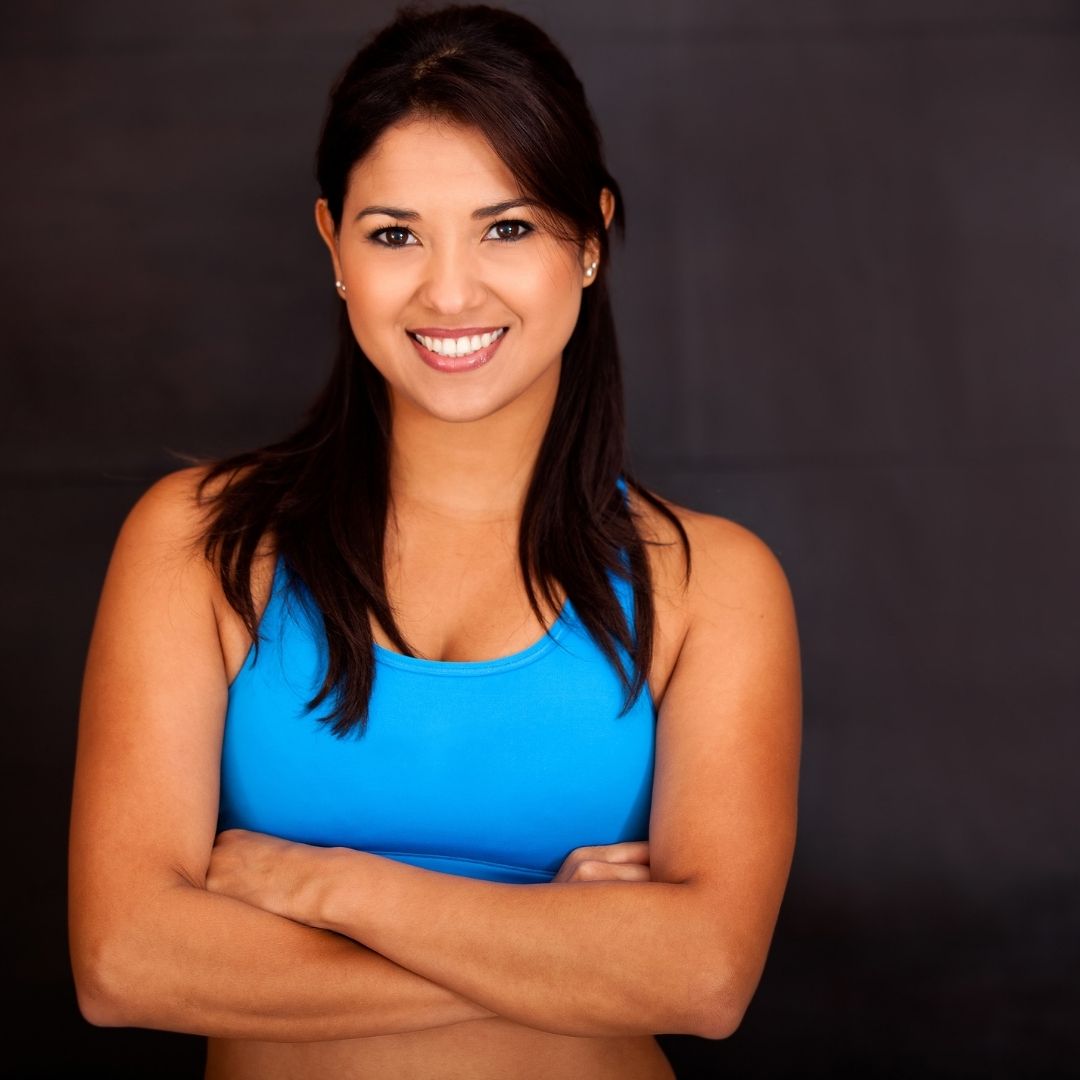 "Judgement free environment. Very comfortable and at ease. Great support. Very welcoming. Highly recommend!"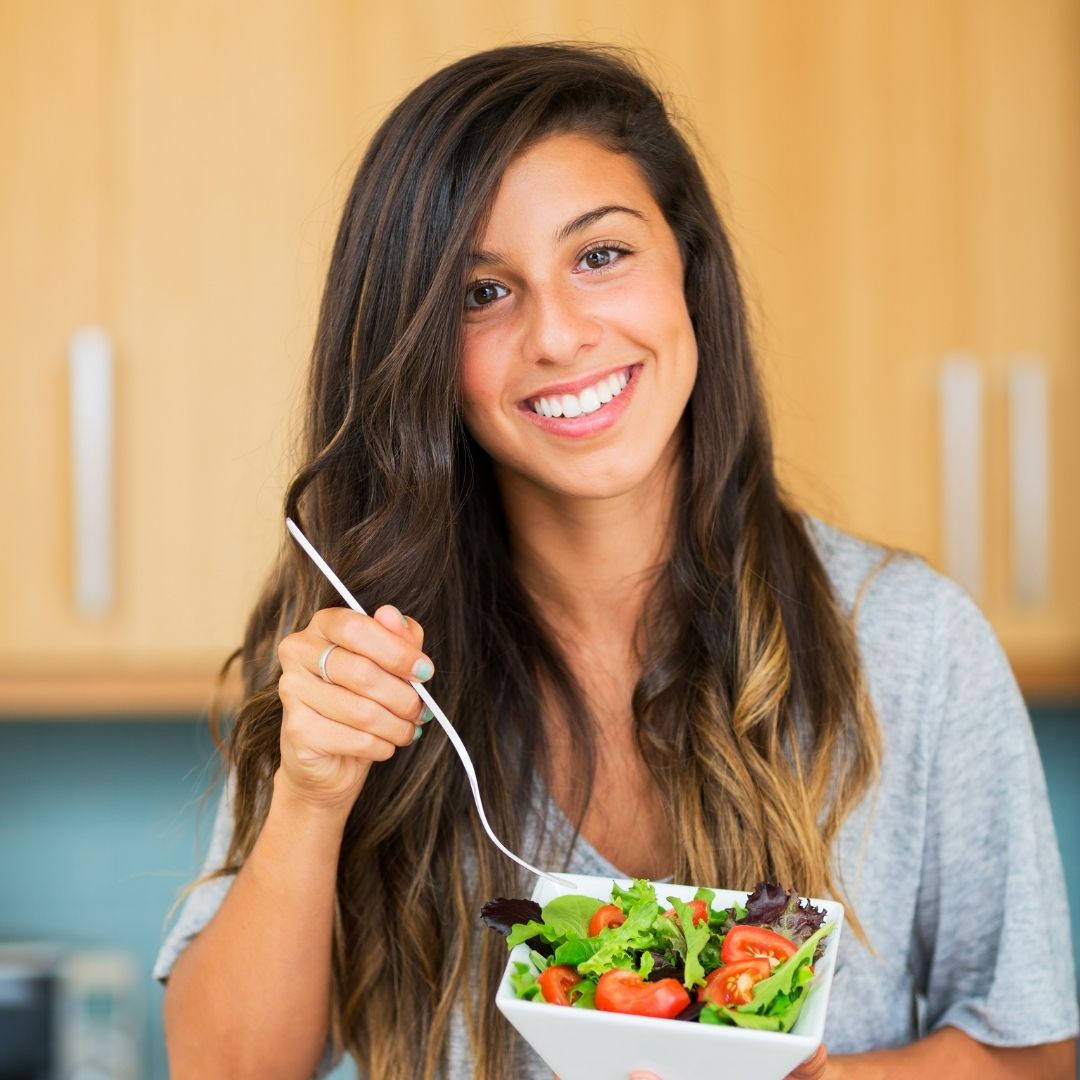 "Absolutely LOVE this website & the tribe of women that make up this group of strong, intelligent female entrepreneurs. Founder Candice Gibb is an
extraordinary example of strength and humility and her courage in sharing her own stories of growth and success in such a raw and unapologetic manner is incredibly unique and inspiring. Definitely a breath of fresh air!! Highly recommend. Xo"
"It may seem that supermodels, actors, and public figures have it all and lead charmed lives, but I know that they suffer from the same insecurities that a single mom or adolescent might feel: they believe they are not enough."
The common denominator of many emotional problems is the feeling of not being good enough and those who have the feeling of "I am not enough." need more.
The problem is - if you don't start by looking INWARD, there is nothing in the external world that will ever make you feel you are enough. Life will catch up with you and leave you empty and alone (even if you have millions of fans and followers).
So let's RESET and take a deeper look at where you REALLY are.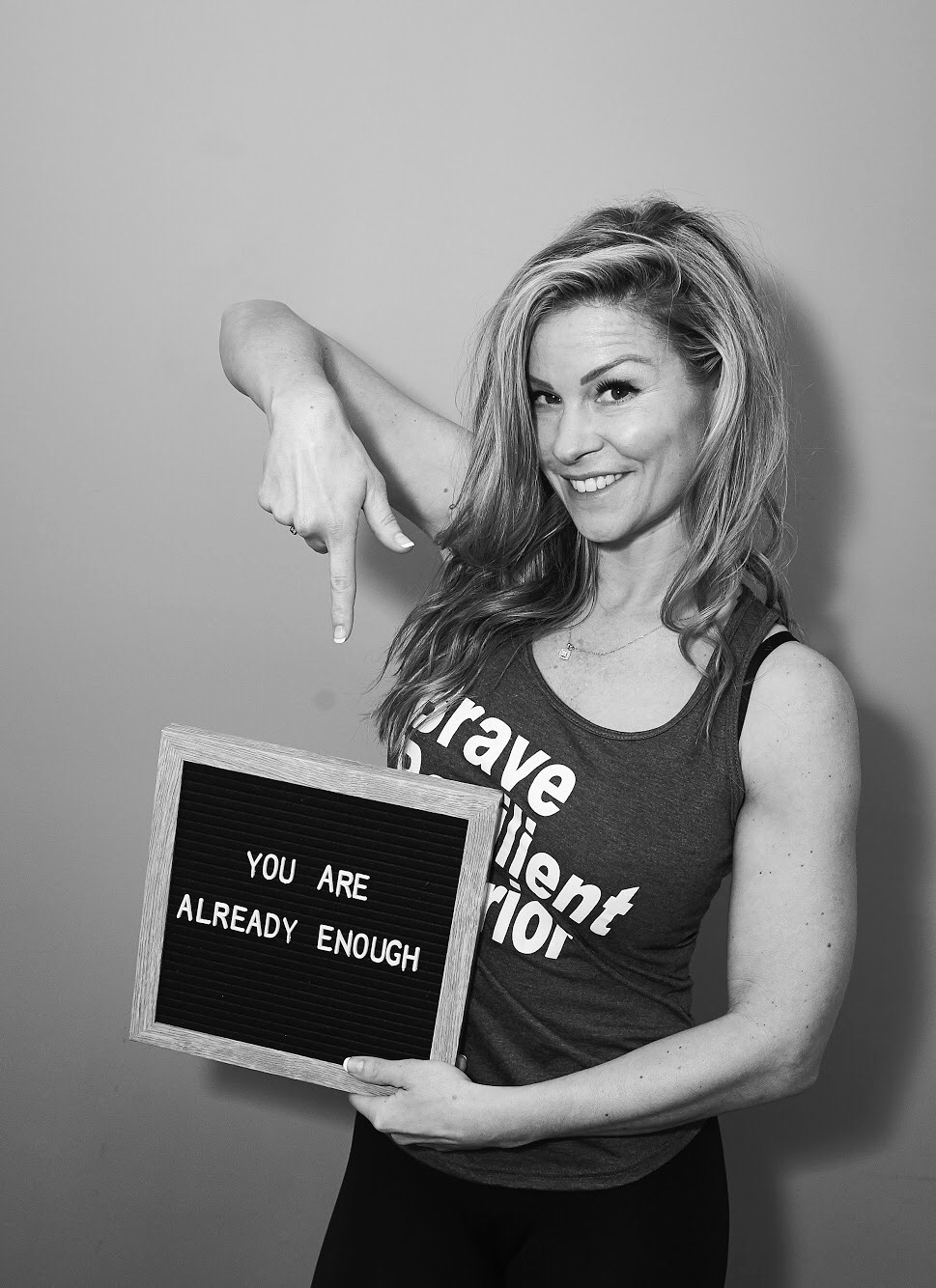 Crush Your Limiting Beliefs
Take a deeper look at your mindset and what has really been holding you back from achieving your dreams.