HOW CAMERA CONFIDENCE CAN CHANGE YOUR LIFE
If you are in business already, or considering being in business for yourself, this course is game charger! WATCH NOW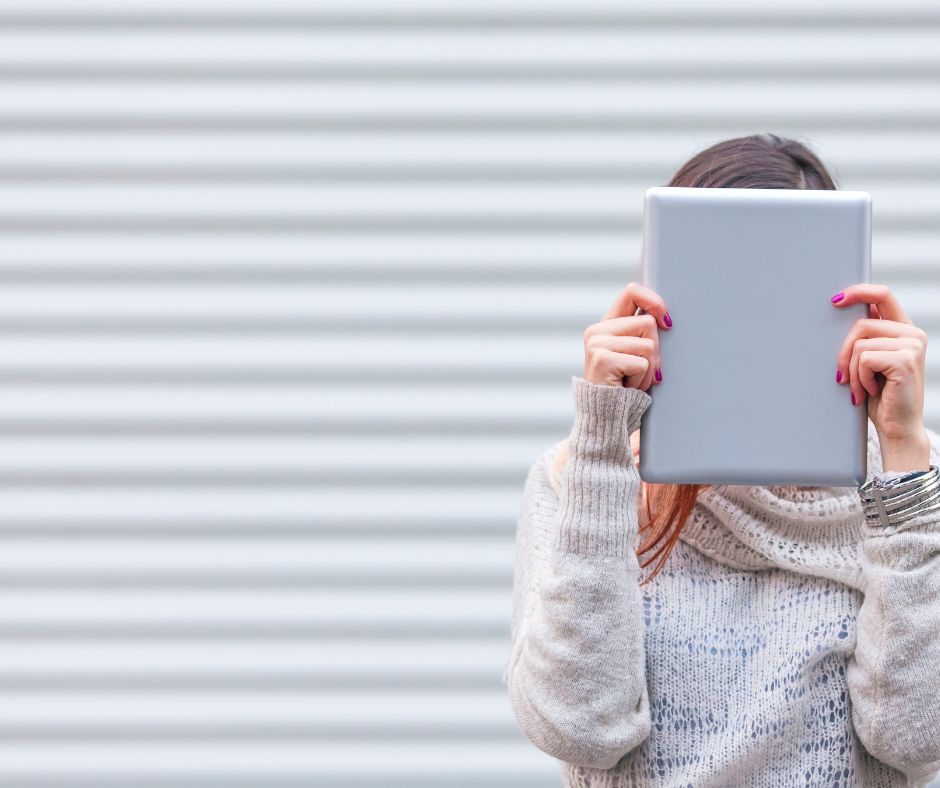 It's normal to feel 'different' and 'weird' when the camera turns on. The majority of people 'shut down' and feel like they don't know what to say to the screen. This course will help you build your confidence and break through your limiting beliefs about before on 'screen'.
Influencer or Performer?
Is there is a difference?
Finding your 'authentic' self is the key to becoming the BEST version of your when the camera is rolling.
This course will guide you through a step by step process to get you comfortable when the camera turns on.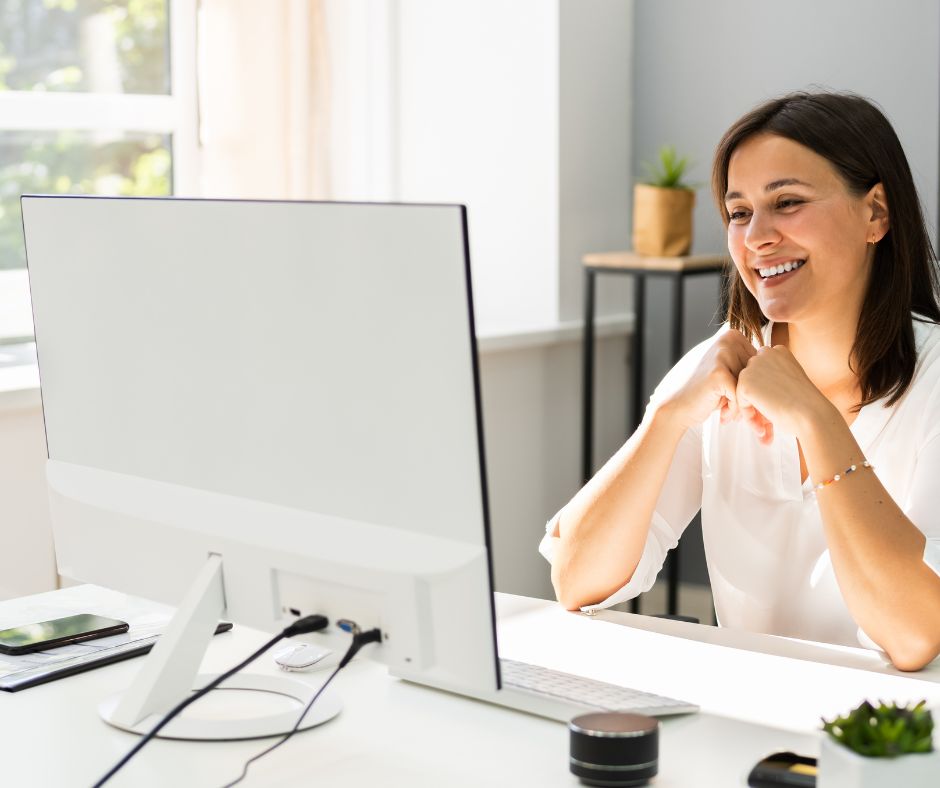 Learn how to 'create magic' with the little robot you carry around with you everywhere...also known as your phone.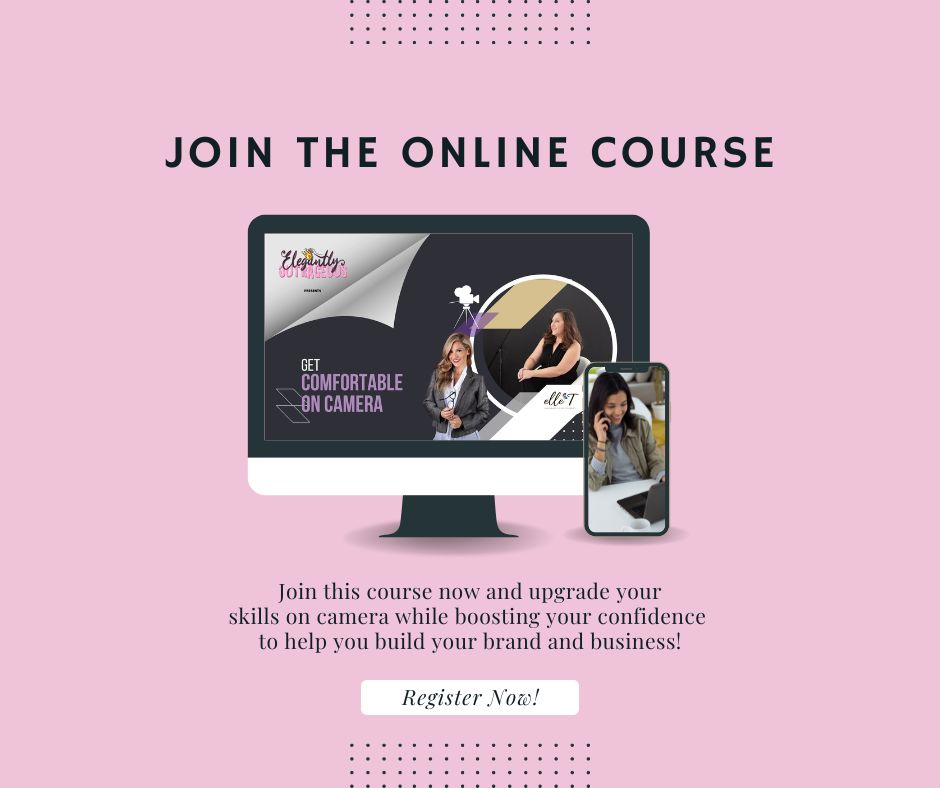 Learn how to see influencing and performing as a trained skill you can master. Discover the 'intentions' behind what you are recording.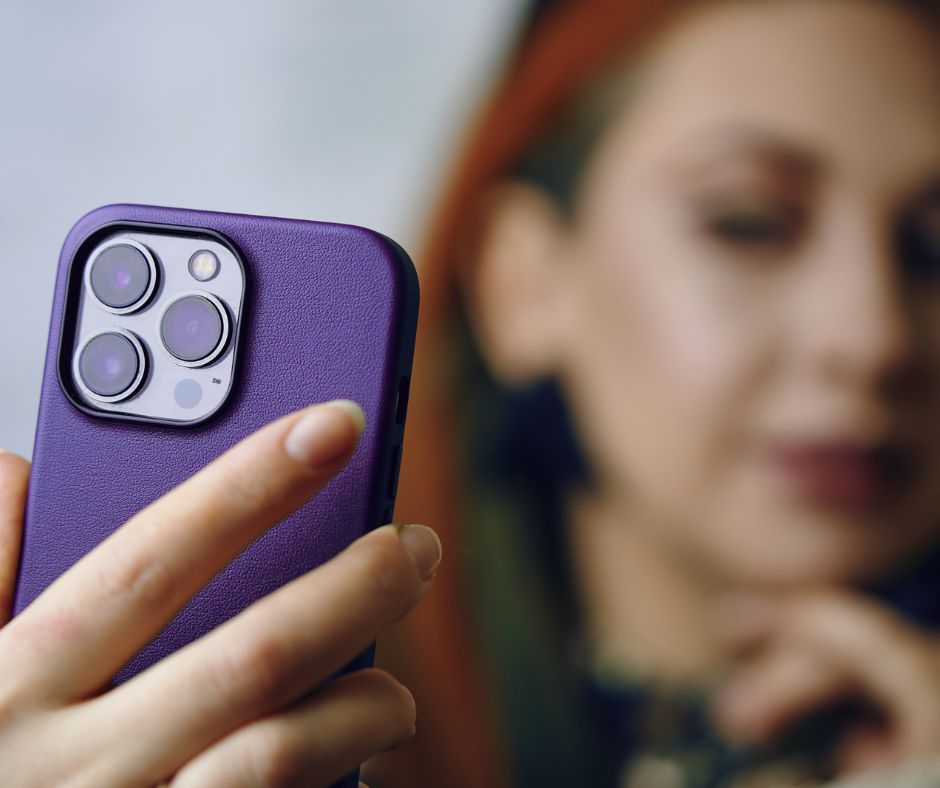 Learn the basic tips and tricks used on social media to start to get your videos seen.
Our methods are unconventional. We use 'shock' to create a story along with 'character' development to get you out of your comfort zone. This course isn't meant for people who are easily offended.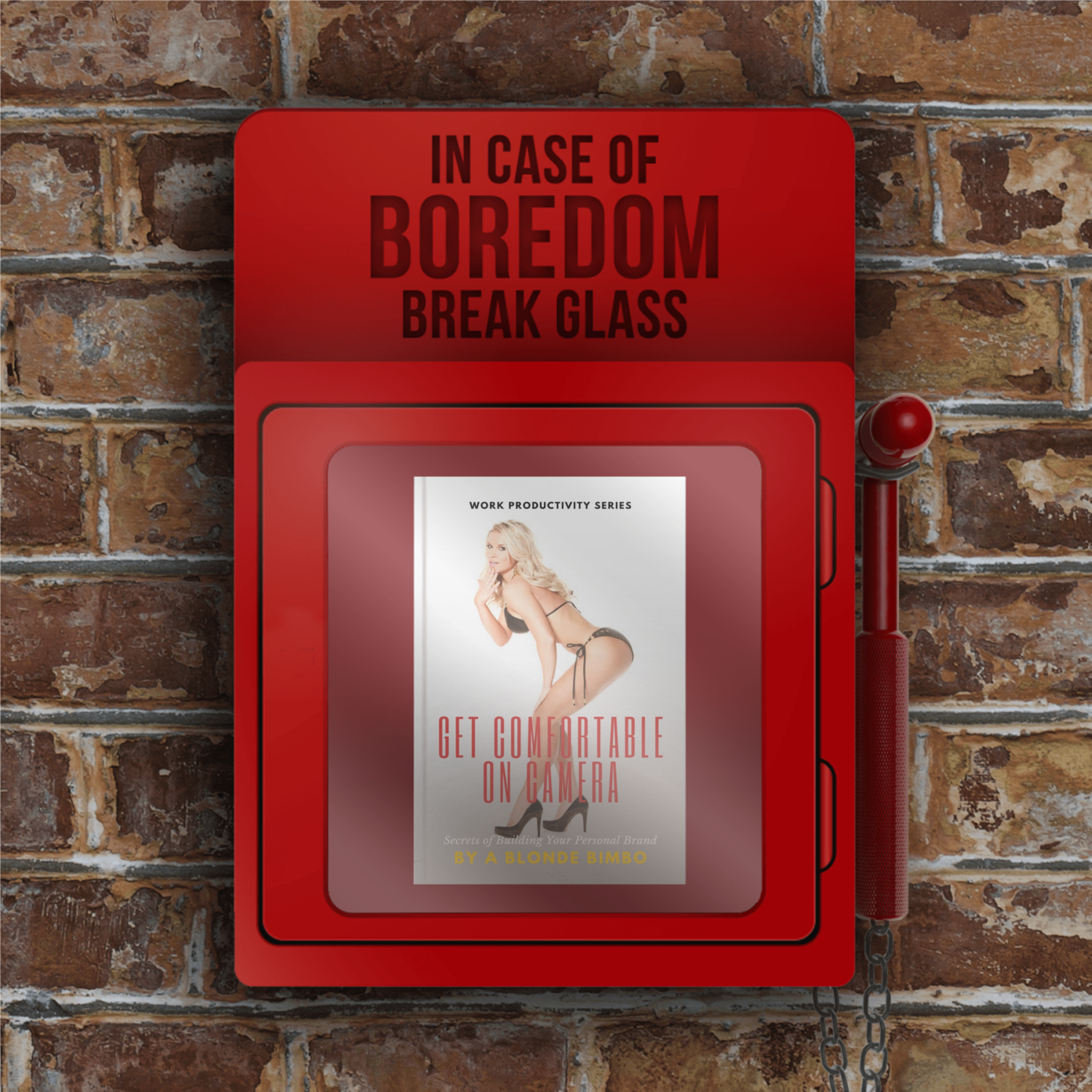 Example Featured Products
Showcase other available courses and coaching products you're selling with the Featured Products block to provide alternatives to visitors who may not be interested in this specific course.
Add HTML and/or Liquid to build your own custom block. Any change made via custom HTML/Liquid cannot be ensured for full compatibility with current or future versions of Teachable.